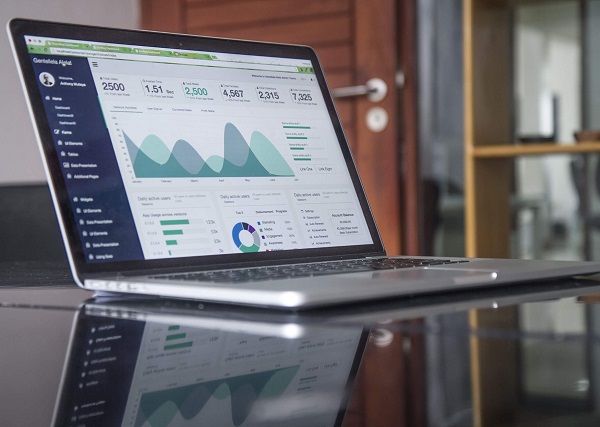 About Us
At Unicomb, we are a trusted provider of comprehensive IT technology solutions based in Singapore. Our mission is to deliver reliable and affordable solutions tailored to businesses of all sizes.
Backed by a team of dedicated experts, we prioritize exceptional customer service and strive to ensure that your business runs smoothly. From consulting to implementation, you can trust Unicomb for all your IT needs.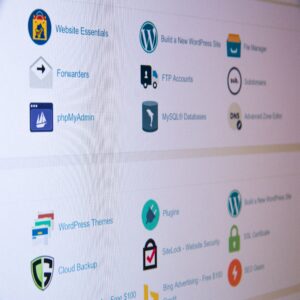 Web Hosting Solutions
Ensure the seamless and secure operation of your website with our robust web hosting solutions. Benefit from reliable hosting services and fast loading times.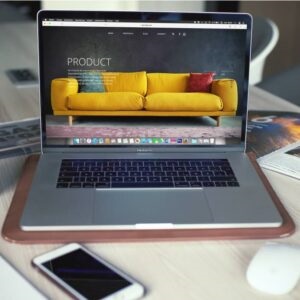 Web Development
Elevate your company's online presence with a visually stunning website with captivating visuals and a user-friendly interface, placing your brand at the forefront.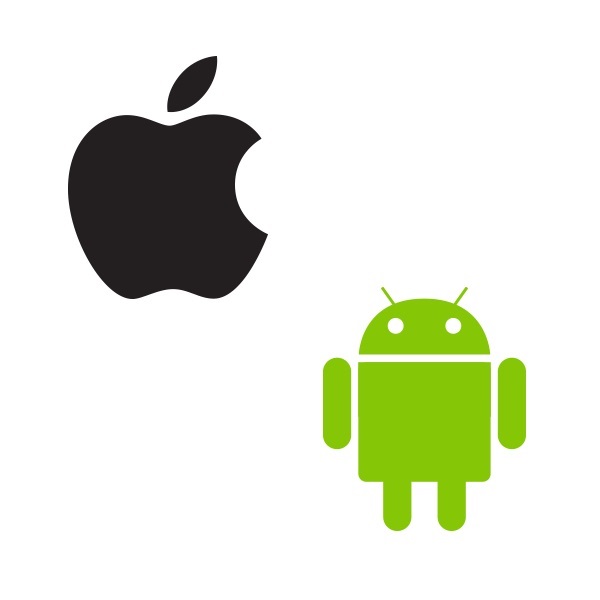 App Development
Turn your ideas into reality, crafting innovative, user-friendly and scalable mobile apps. From concept to deployment, our team brings your vision to life.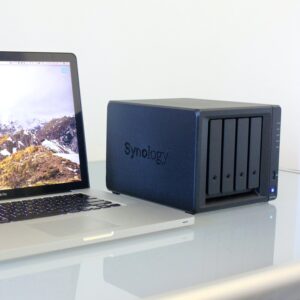 Cloud Solutions
Experience expert management of your cloud infrastructure, ensuring optimized performance, robust security, and substantial cost savings.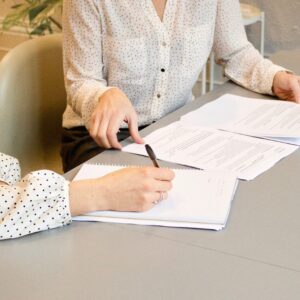 IT Consultation
Attain a competitive edge by employing a robust IT strategy that enables rapid bottleneck detection and seamless alignment with your business objectives.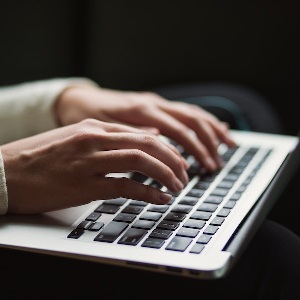 Remote IT Service
Ensure uninterrupted business operations with our Remote IT Services, providing expert assistance at your fingertips, anytime, anywhere, minimizing downtime.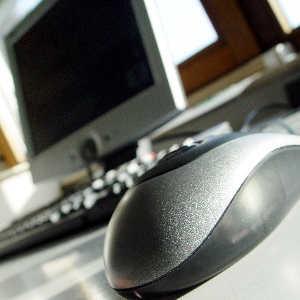 On-Site Service
Elevate your business with our on-site IT service. Our efficient solutions ensure your systems run smoothly, minimizing downtime and maximizing productivity.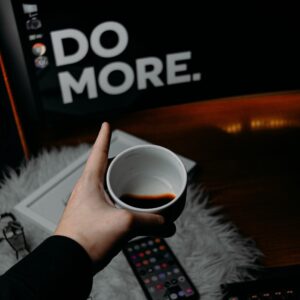 IT Infrastructure Management
Unburden your business by entrusting us with the management of your IT infrastructure with comprehensive remote support, regular updates, and reliable backups.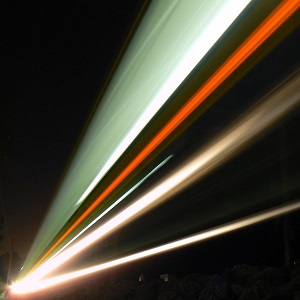 Home Broadband
Check out plans that will literally get you up to speed, enhance your browsing and gaming experience without lagging behind with viewQwest (Exclusive to SG Customers only).
Petrus Indonesia
D'Saintz
Control Logic Systems Pte. Ltd.
Republic of Singapore Yatch Club
Overseas Port Management Singapore
DWF LLP
Church of the Risen Christ
Union Law LLP
Catholic Engaged Encounter Singapore
Polaris Science Pte. Ltd.
Art Glass Solutions Pte. Ltd.
Church of St. Teresa
Egroedge
Torino AMK
Carlton Hotel Singapore
Church of St. Alphonsus
Stromen Technologies Pte. Ltd.
Tru-Delights Pte. Ltd.
Eastern Harvest
Nexus International School Singapore
Rostatic
Taxcents Pte. Ltd.
Velotac Pte. Ltd.
Rafft Ventures
Lian Hup Transport
Blendforte Trading Pte. Ltd.
Universal Akitek
Mary Chia Beauty & Slimming Specialist
Get in Touch Today
Have a question or need more information? Fill out the form and we'll get back to you as soon as possible. We're here to help you with all your IT needs.